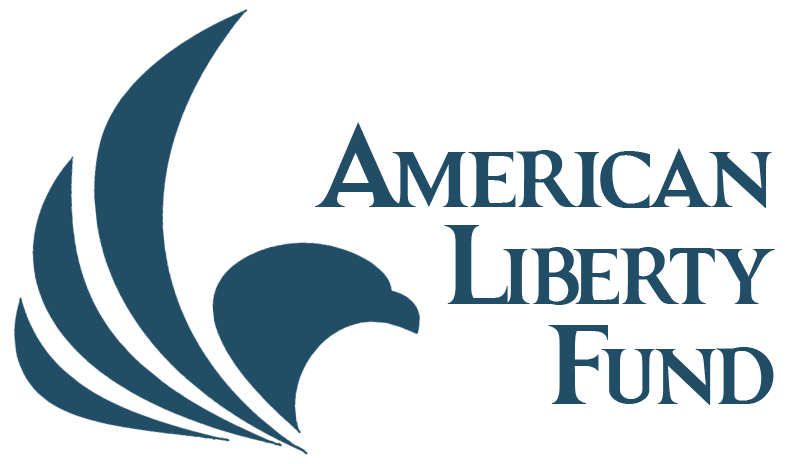 Thanks for becoming part of this.
It takes a keen political mind to understand the significance of the 4% Plan.
In a perfect world, Republicans would be able to win elections on their own with a clear message and a history of doing the right thing.
But that's not a reality . . . it's up to us to hold the line.
Our budget for this plan is $7,200,000.
For now, we have to raise our first $90,000 in order to roll out the 4% Plan to select donors and get them on board.
For this to succeed, we have to keep our circle small and maintain a low profile.
Right now, I ask that you chip in as much as you can.  It doesn't matter if that's $10 or $10,000.  Every dollar counts.
And please keep in mind that there are no contribution limits to a SUPER PAC.
Thank you again and please give what you can now.
Donated before using a Revv account?
Login